Make every staging a success with the breathtaking beauty of Placez's AR functionality. Impressing clients and making sales has never been easier, brings room to life right in front of your prospects life, all with the tap of a screen.
Placez allows agents dealing with homes of any size to quickly stage any room. Before the big open house use Placez to create a collection of room collections to include bedrooms, studios, offices and more.
Once the rooms are in your collection quickly bring them to life throughout the house, giving even the pickiest of buyer exactly what they wanted to see.
Have a client thousands of miles away? Placez allows you to create a room or home in a matter of minutes. Once complete, send out your scene over the web in full color 3D or as a fully realized Augmented Reality Model.
No matter where your client lives, they'll be able to walk through your home or room and bring you closer to that sweet, sweet closing.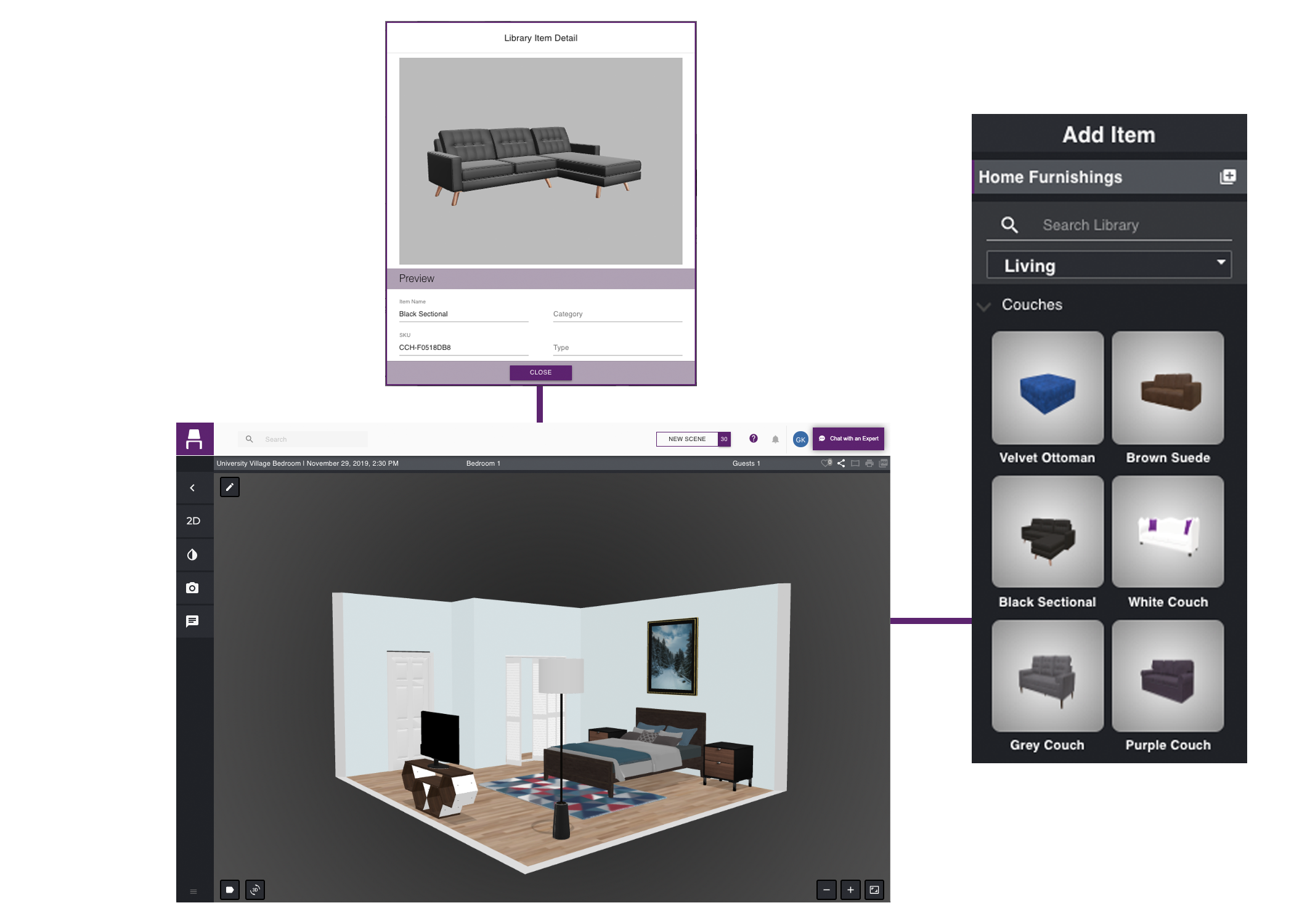 The Future of Real Estate has Arrived
Placez is the next generation of diagramming and floor planning software. Step into the future, build your revenue and bring your business to the next level. It's easier than ever to get started.
View In 3D
See our 3D models in action by clicking a model below.