Visualize the flow of any real estate space. Engage both buyers and sellers with 2D, 3D, and AR diagramming.
Placez works for both residential and commercial real estate. It's the perfect software to impress and immerse prospective buyers within a space. The full feature list within Placez is designed to fit every unique real estate businesses needs. See how you can enhance your real estate business today with Placez.


Commercial Real Estate


Residential Real Estate
DISCOVER THE MAgIC OF THE Real Estate LIBRARY
Tap an Image below From Safari On Your iOS Device to experience the magic of AR
Tap the icon on the images below from Chrome on your android device to experience the magic of AR!
View In 3D
See our 3D models in action by clicking a model below.
Built With Real Estate Features In Mind
Placez comes with a variety of benefits: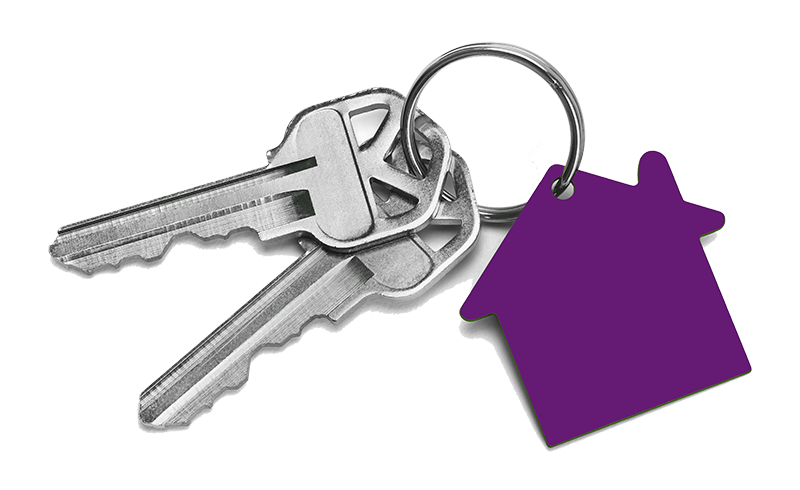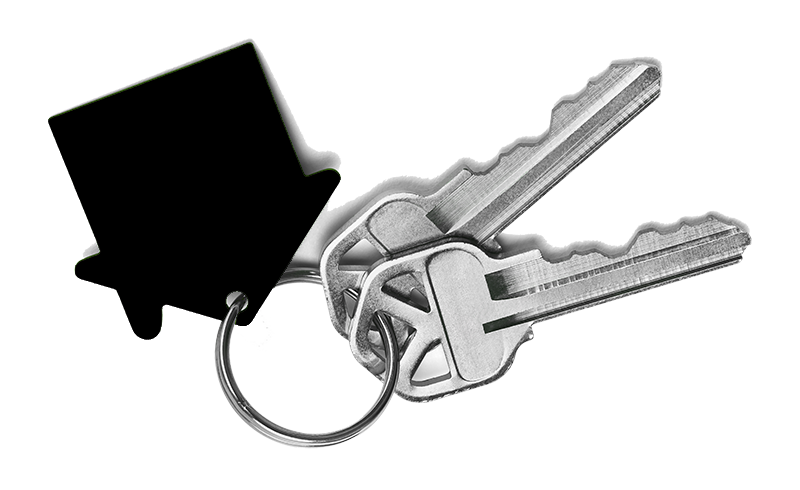 Contact Info:
Phone: +1 800-368-0456
Email: hello@getplacez.com
Website: www.getplacez.com
Headquarters
801 Orchid Drive, Naples, FL 34102, United States
Satellite Office
600 Congress Avenue, Austin, TX 78701, United States