Bring Floor Plans to Life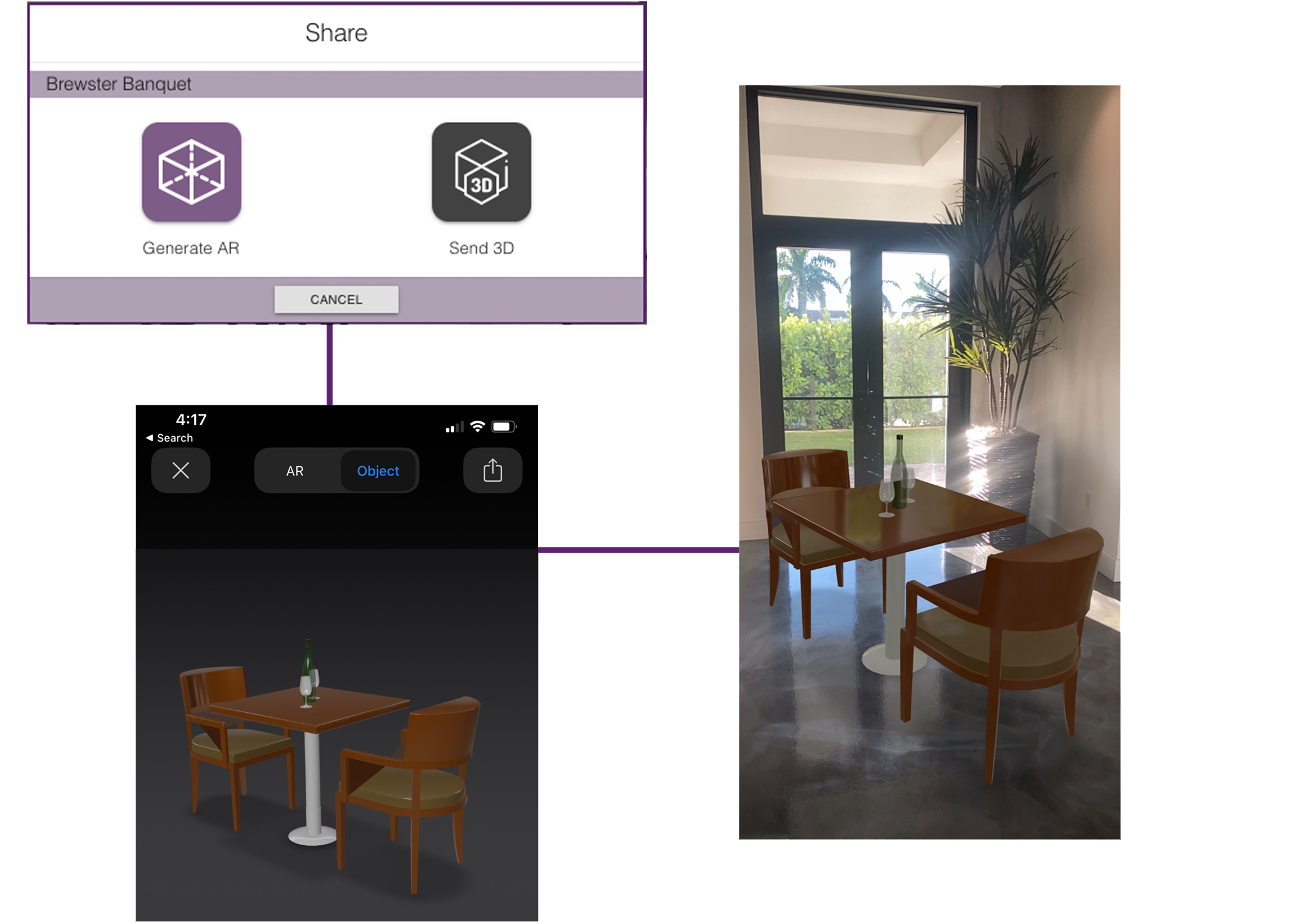 Bringing your rooms, layouts and objects to life is a breeze with Placez's built-in Augmented Reality capabilities. With the touch of a button Placez will automatically convert whatever is on your screen into lifelike AR and give you the power to drop it down into the world around you.
Whether you have a fully completed room or are just trying to help your client understand a single object, AR helps you bring your vision to life. Walk around, over or under any object, all with your existing smartphone or tablet.
Bring your sales process anywhere. There is no location too remote to bring the AR experience. Step up your sales game by walking a bride down an aisle in the middle of the woods or tour a client around your new facility, all from your phone.
Did we mention it's lightning fast, don't spend all day creating the perfect model. Use our drag and drop technology to create a diagram on the fly and export it to AR in seconds. It's really that easy.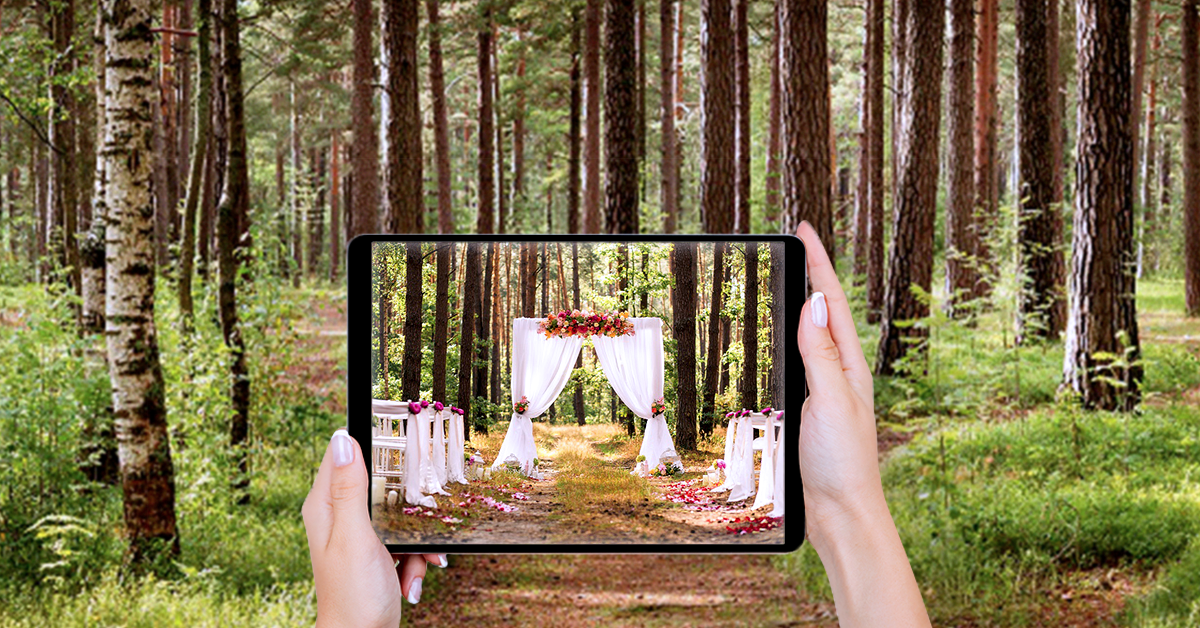 Step Up Your
Business

With AR

If you're ready to start using AR to close more deals and stand out from your competition, fill in the form below and one of our account executives will be in touch.