Build & Color Custom Objects


Preview objects with 360 Views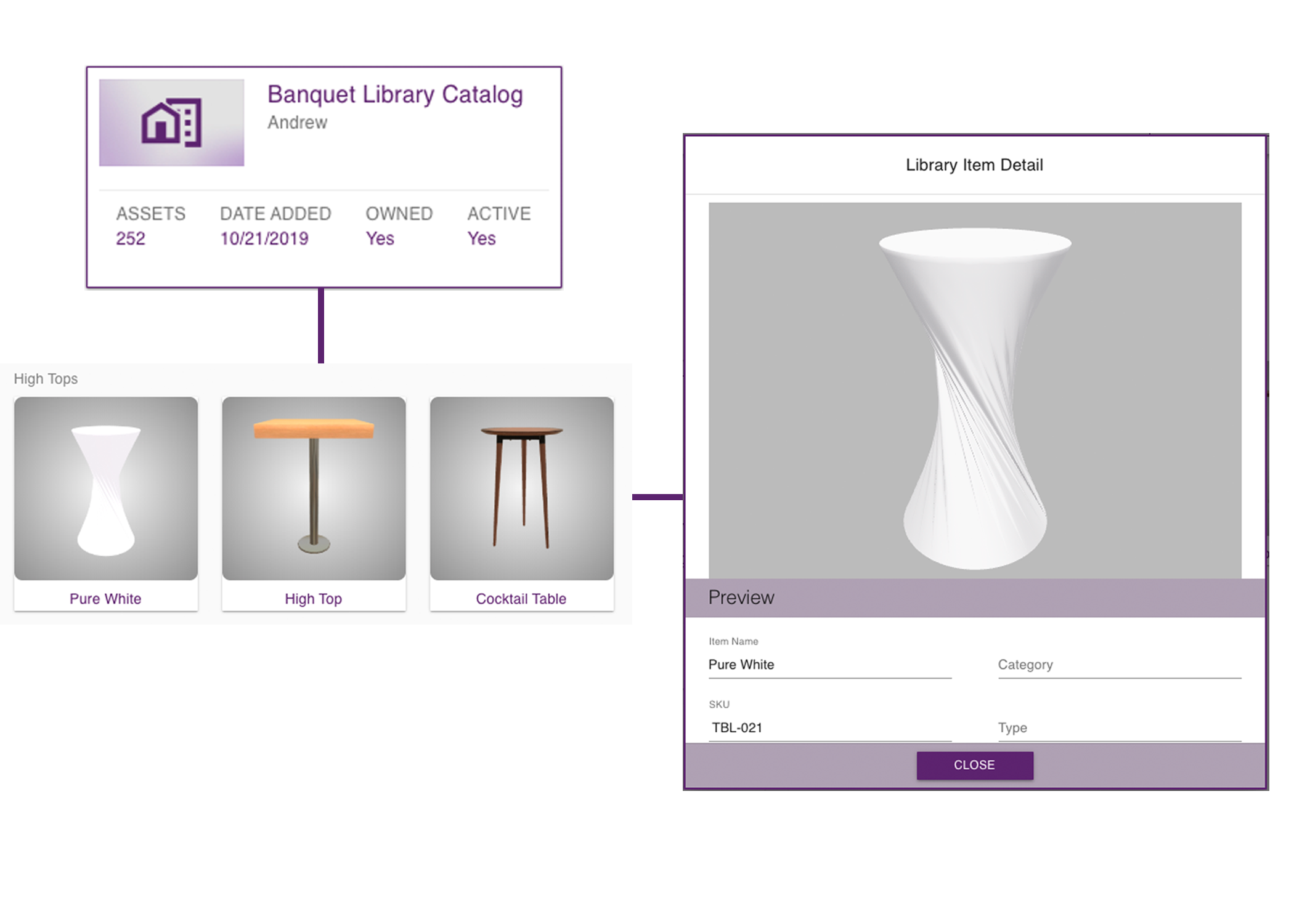 Models are organized into pre-arranged libraries, sets and categories. As a Placez user you'll have access to our default collection as well as any of the other libraries you to which you are subscribed. If you can't find what you're looking for we can also work with you to create your own custom library.
With our item viewer, it's easy to pull up any model for a quick 3D tour or to make it come to life with our integrated Augmented Reality.
The Placez 3D team is dedicated to making sure you always have the latest and greatest when it comes to items available in the program. We've partnered with some of the biggest distributors in the industry to make sure your diagrams stand out from the competition.
Subscribing to new libraries, having custom models made and exploring other concepts is easier than ever with our library management tools.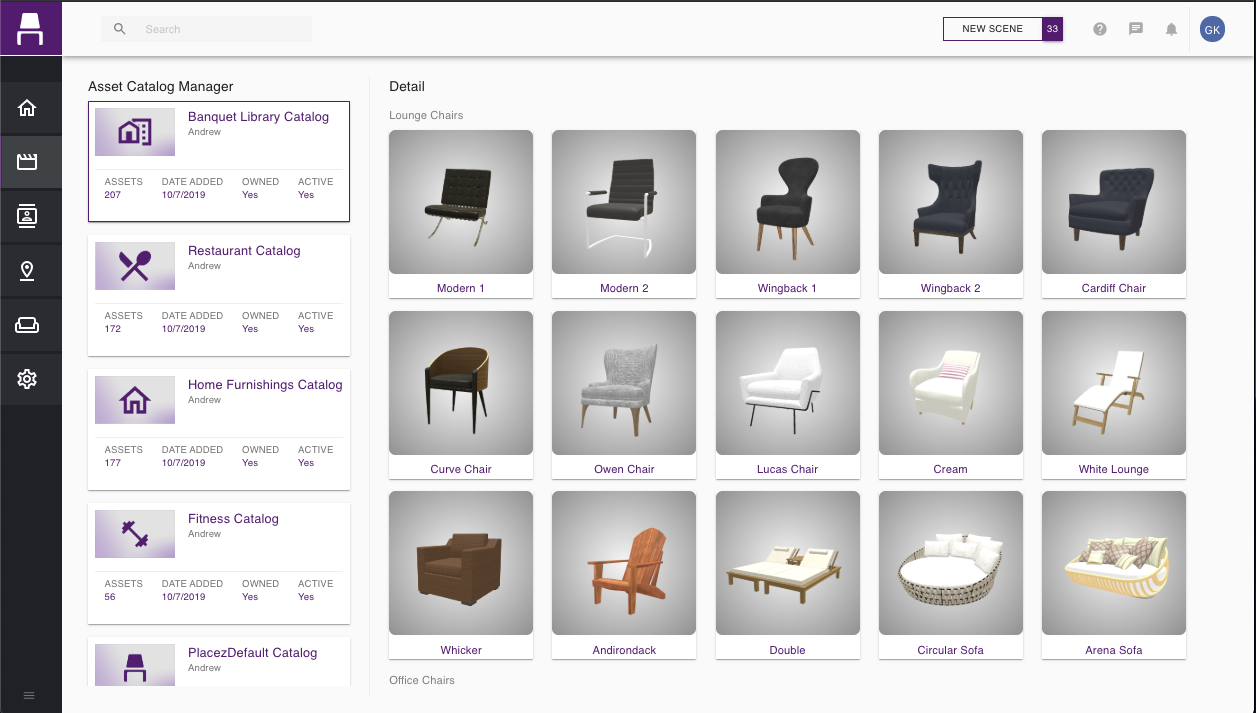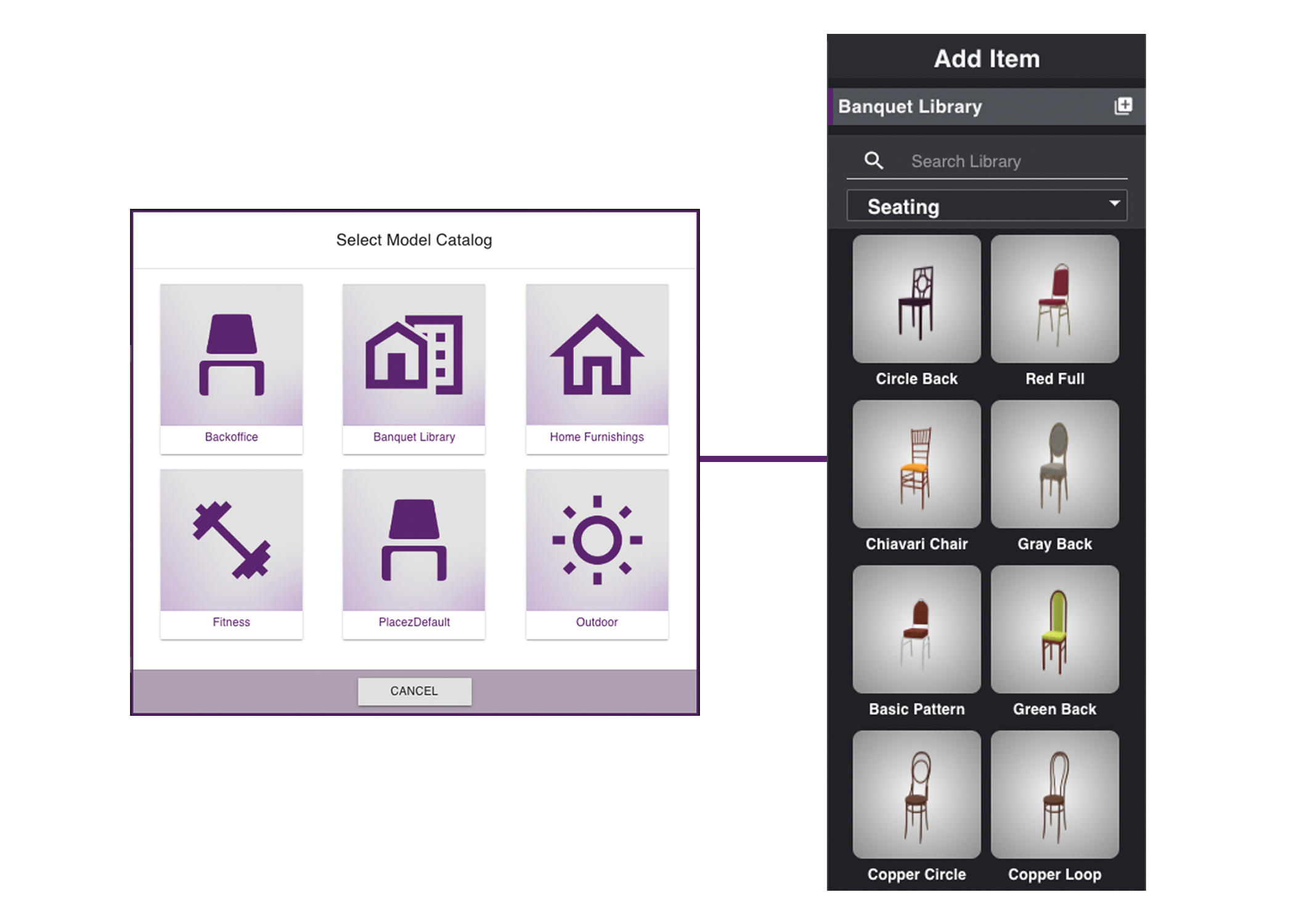 Designing your scenes is not only easy but a blast as you're able to choose from any of your owned libraries and drag and drop to your heart's content. Wether you're customizing the perfect place setting or batching in rows of chairs our libraries are available to support your every need.
If you're ever in need of something new, our team is standing by to help your dreams truly become reality.

Request Demo
Do our unique 3D models and enhanced library management tools spark your interest? If so provide your information below and one of our friendly account executives will be in touch.