Placez is fully loaded with features to help almost any industry succeed. With curated model libraries for a variety of industries, the ability to create almost any sized floor plan in a flash and insightful reporting Placez always has you covered.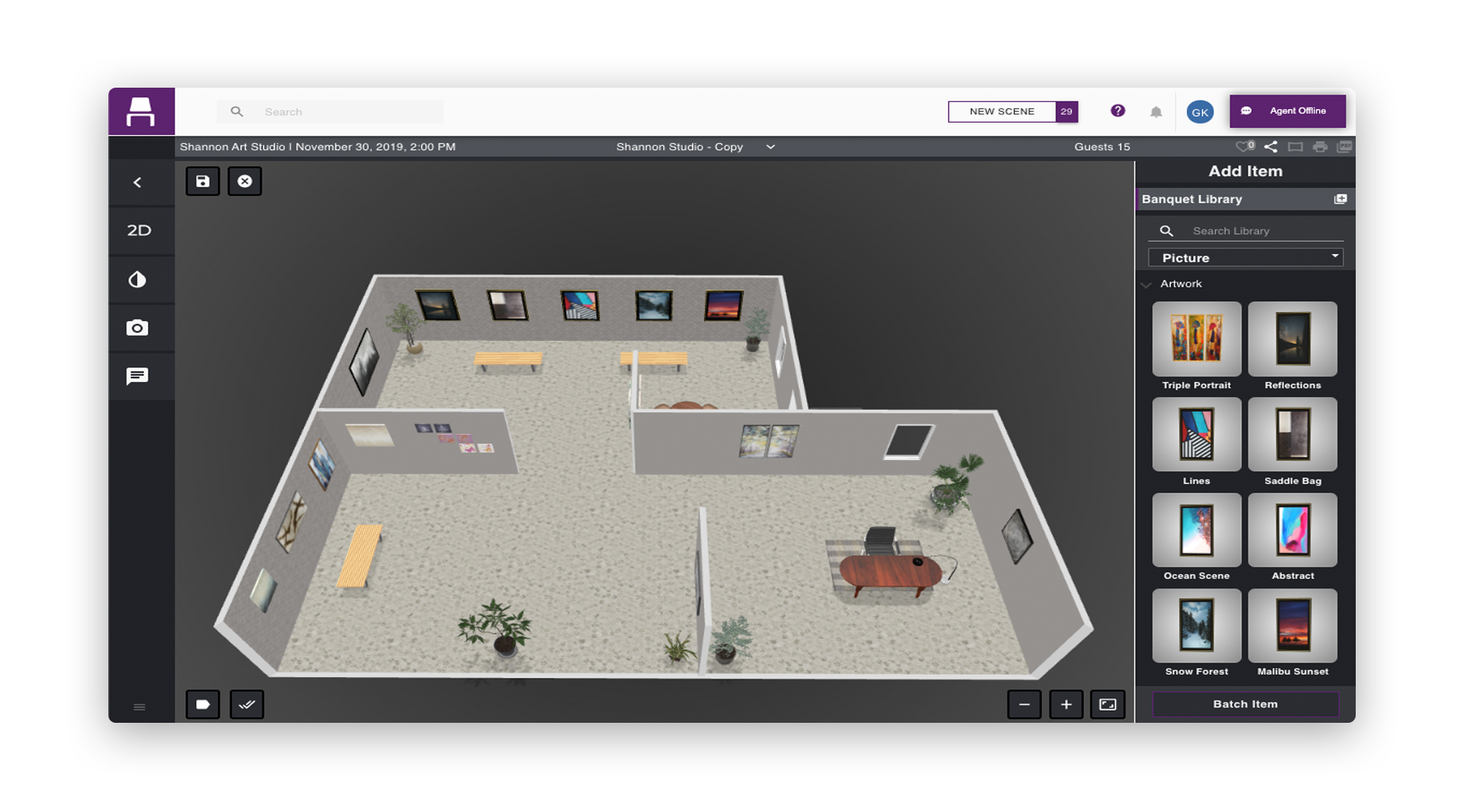 Industry Leading Functionality
Your Designs Take Center Stage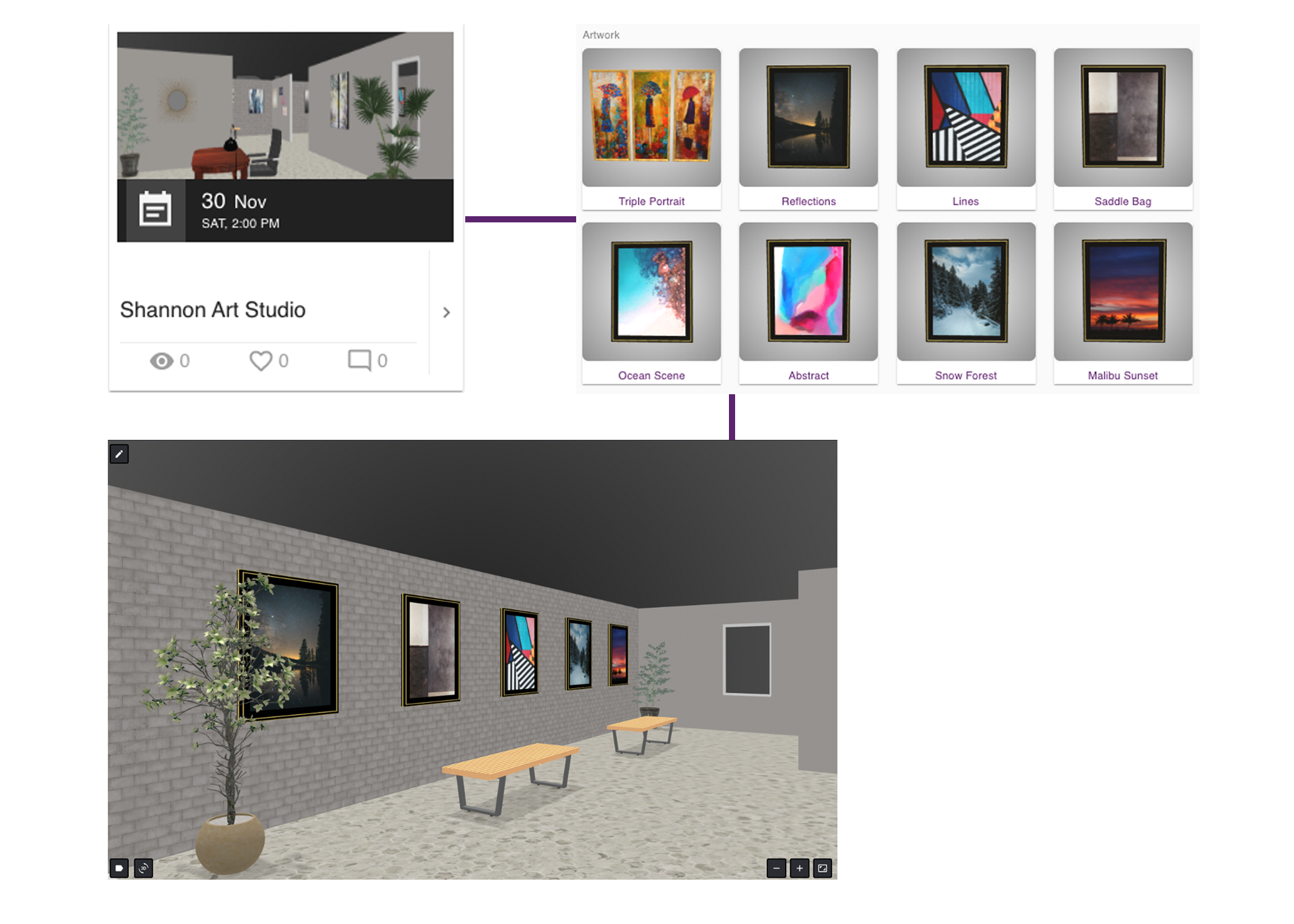 Placez has combined high quality sourced objects from all over the world with expertly crafted models from our own 3D design team to make sure you always have exactly what you need to create your dream scene.
Accurate reporting and fine-tuned organizational tools help you make the best of any one of your upcoming projects both inside as well as outside.
When we say there is no scene to large to diagram in Placez we mean it. Wether you are diagramming a small one room scene or planning out a massive conference we have both the models and the bandwidth to let you bring your vision to life.
Our quality of life tools such as batch processing allow you to quickly create events either in the office or on the go as Placez is fully supported on tablets and mobile devices.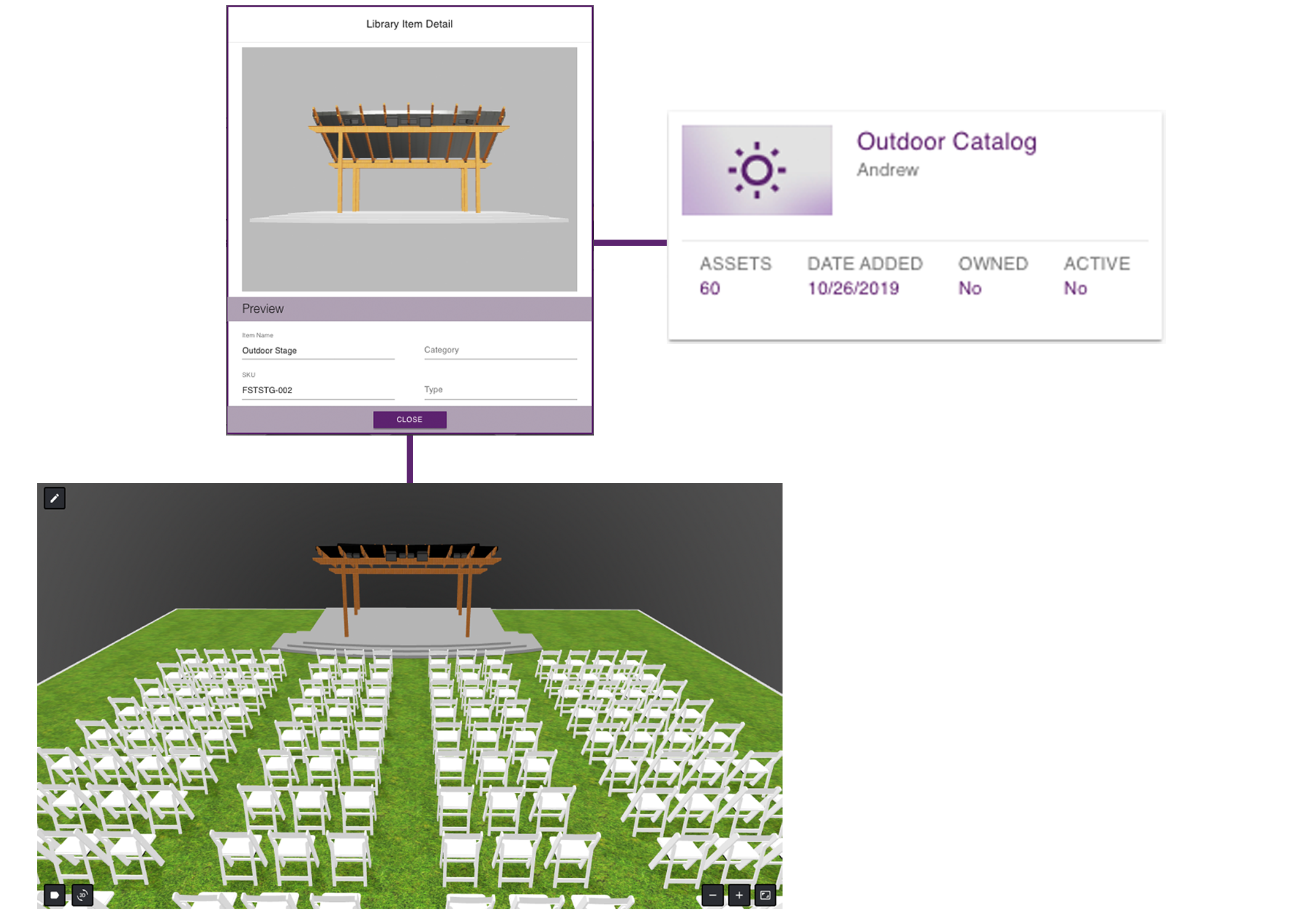 The Future of Diagramming has Arrived
Placez is the next generation of diagramming and floor planning software. Step into the future, build your revenue and bring your business to the next level. It's easier than ever to get started.
View In 3D
See our 3D models in action by clicking a model below.