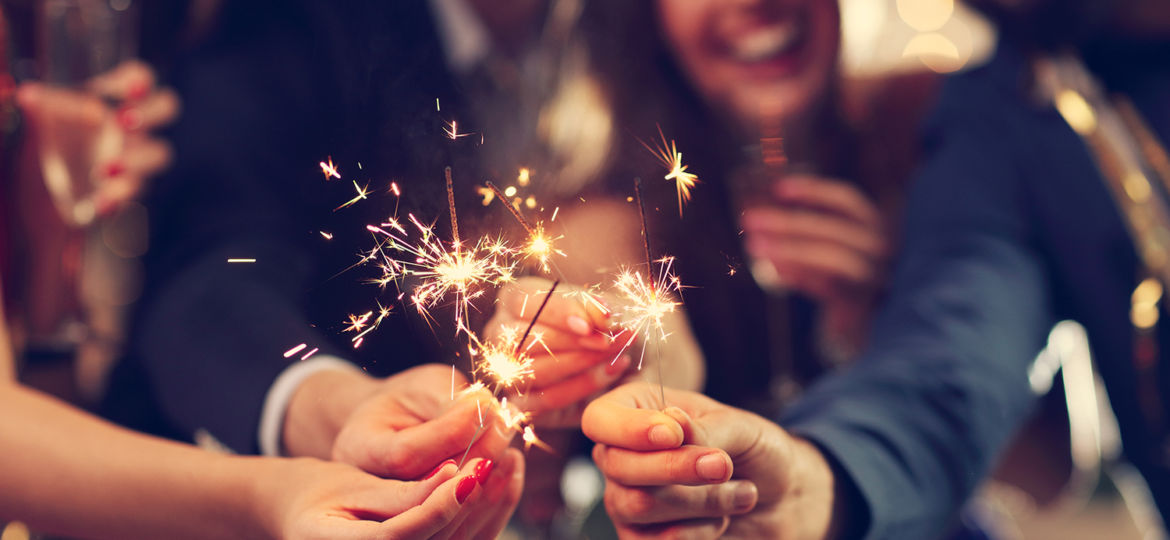 So, you're looking for pointers on how to create the kind of event that guests talk about for days. Well, look no further! Guest engagement is one of the most important aspects there is for the success of any event. A guest who is engaged is a guest who thoroughly enjoys your event and is excited with the experience – and one who will share that excitement afterwards! With a little preparation, you can knock your next event out of the park – and ensure that your guests are involved and enthusiastic.
Like your mama always told you, you never get a second chance to make a first impression. Don't forget, your guests' experience begins the moment they arrive at your event. This is why the entrance of an event, though often overlooked by event planners, is incredibly crucial – since it can really create a positive start and set the tone for the entire party. If arriving guests must immediately wait in long lines and cram to get into the venue, you're putting them in a negative mood before the event even begins. You want to have an entrance that encourages your guests to engage with each other as well as with the environment. For example, having staff greet your guests with drinks and appetizers is a great way to make them feel satisfied and engaged (a hungry guest is not a happy guest). In addition, having fun setups for photo opportunities is a creative way to increase social media engagement. With just a little attention and imagination, the entrance to your event can be the gateway to something amazing!
Once your guests have made their way into the venue, it is important to maintain that engaged experience your custom entryway has created. Obviously, different types of events will have very different goals. But whatever the goal of your particular party, designing the main room to align with that goal is important for the overall success of the event. This step in event planning can be made much easier through the use of diagramming software. A good diagramming program allows you to use a tablet, computer or smartphone to easily layout custom arrangements (unfortunately no, flip phones are not compatible). Some applications even employ state-of-the-art technologies such as Augmented Reality to let you place furniture and props in an empty venue without the hassle or expense of "real world" setup. Imagine standing in an empty space and showing the customer your unique vision brought to life with a simple wave of your iPhone (magic wand sold separately).
After your guests have enjoyed your event, it's important that they know you appreciated their attendance. In the days (or hours) immediately following the event, take the time to remind your guests of the fun time they had. You could send everyone who attended the event any photos that were taken, a video from the event or even simply a personalized email thanking them for coming. A fun idea is to create a custom hashtag that guests could use to post the pictures they took during the event (#besteventever). This not only creates continuous engagement even after the event, but it increases awareness of your company and the kinds of exceptional affairs you create. Look – your guests are talking about it for days!
Successful events are ones where the guests are happy and engaged, and there's no better way to achieve that than through carefully planned first impressions, effective space design and friendly follow-up. Show your guests you go the extra mile and watch your reputation – and your business – grow!
Join the AR Revolution By Signing Up For Placez!