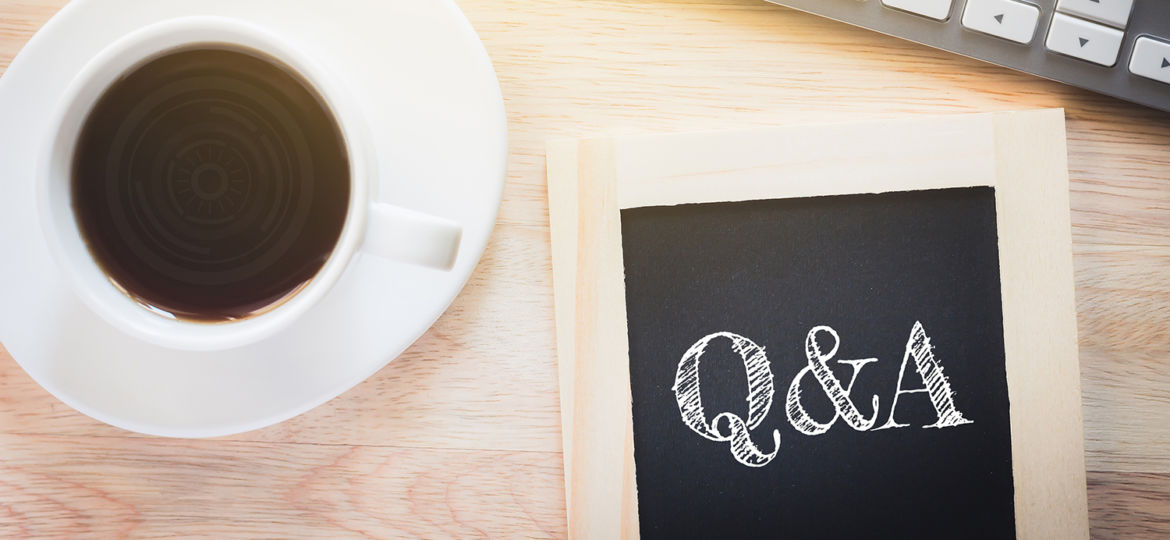 Get To Know The Placez Team: The Future Of AR Diagramming
Full Name: Luke Miller
Job Title: Marketing Associate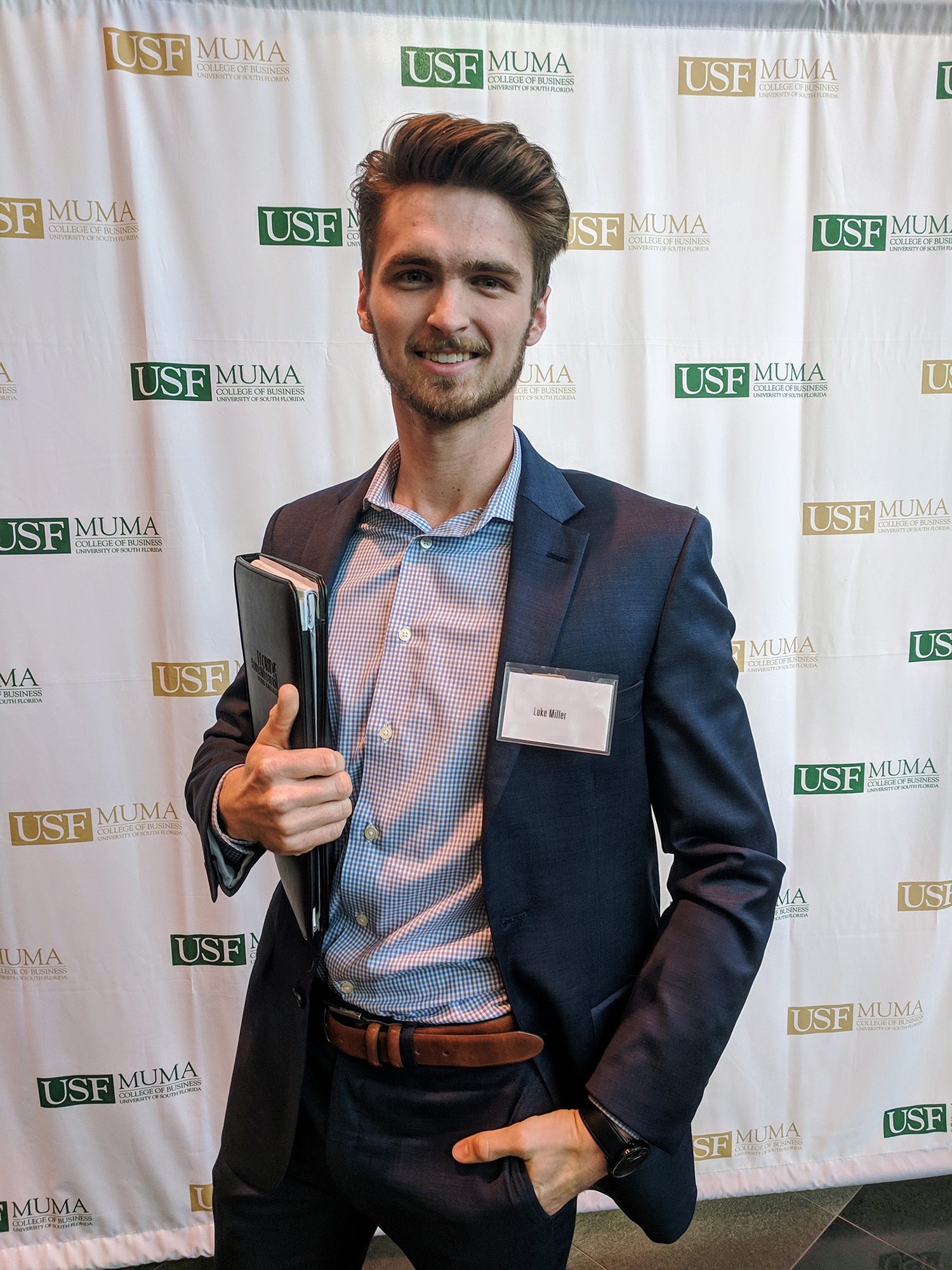 1) What's your favorite aspect of working at Placez?
My favorite aspect of working at Placez is being on the cutting edge of technology and e-commerce. I'm obsessed with the sci-fi level technologies that exist today and augmented reality is no exception. I can't wait to see how AR will change the world as we know it!
2) What's your favorite way to spend a day off?
My ideal day off would include sleeping in, hanging with friends, and maybe relaxing with my feet in the sand! Although, sometimes I do get in the mood to take it easy and just spend the day around the house.
3) What keeps you motivated?
What keeps me motivated is knowing that I will be the deciding factor on my personal and professional successes. I'm in the driver's seat of my life; So I can either let time fly by or put the pedal to the medal on my passions and ambitions. I choose the latter.
4) What do you like best about your role at Placez?
What I enjoy best about being a Placez Marketing Associate is working directly with experienced and dedicated marketing and professionals. They give me useful hands-on experience in my interests and future career initiatives. What more could I ask for?
5) How do you feel about the culture at Placez?
The culture at Placez is trendy, charismatic, and efficient. Every day I come in I know I'm going to see something new and exciting. Placez feels like a genuine tech-startup, with great potential and a fast evolution throughout the company.
6) What's number one on your bucket list?
Number one on the bucket list must be to see aurora borealis (the northern lights). I've spent most of my life in Florida, even though I feel I belong in the snow. But regardless of where I end up, from what I've seen online and on TV, seeing the northern lights must be a mystifying experience.
7) What feature of Placez do you like best?
The real-time placement of virtual objects onto real-life environments is nothing short of astonishing. It definitely takes the plate for my most liked feature.
8) If you could sum up Placez in one word, what would it be?
High-tech. Placez software is an extraordinary tool for event planners to work much smarter than ever before. It's futuristic, cutting-edge, and radically different than technology even 5 years old.
9) How would you celebrate a personal success?
I'd celebrate a personal success with some gifts to myself. I might buy some new clothes, some cool new hardware, or maybe a professional massage to help manage the stress that was fundamental in achieving that personal success haha.
10) Who (fictional or real) has given you the most inspiration?
Other than my hardworking, strong, smart father who's given me massive amounts of inspiration, I'd say Elon Musk. Musk has achieved so many astonishing things in business and technology that he seems more robot than human. He's devoted to doing the most good for the most amount of people and having fun in the process, and if that's not inspiring I don't know what is!
Join the AR Revolution By Signing Up For Placez!