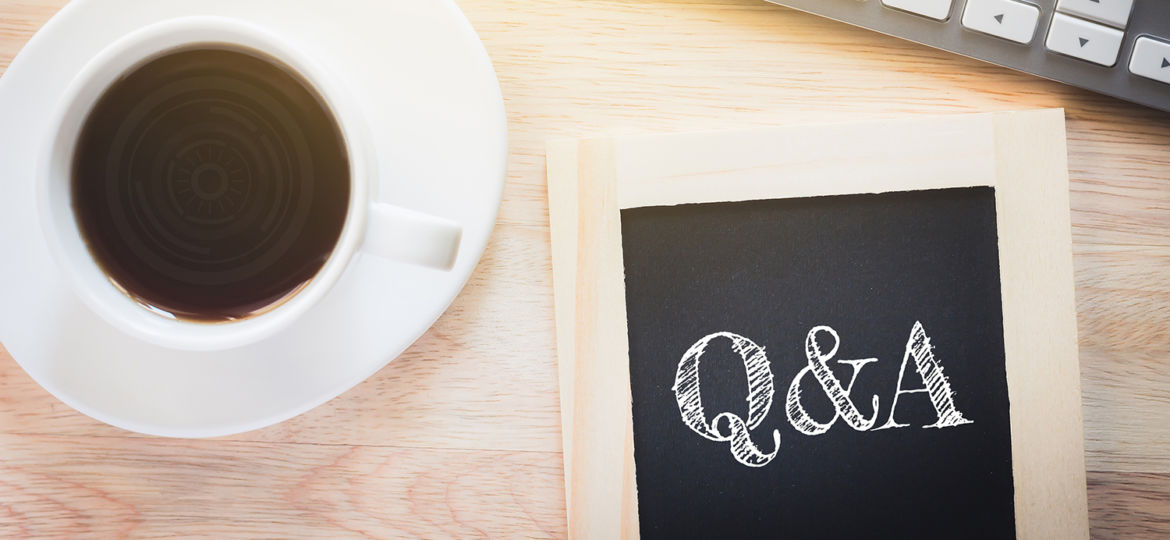 Get To Know The Placez Team: The Future Of AR Diagramming
Full Name: Gabe Conville
Job Title: Sales Manager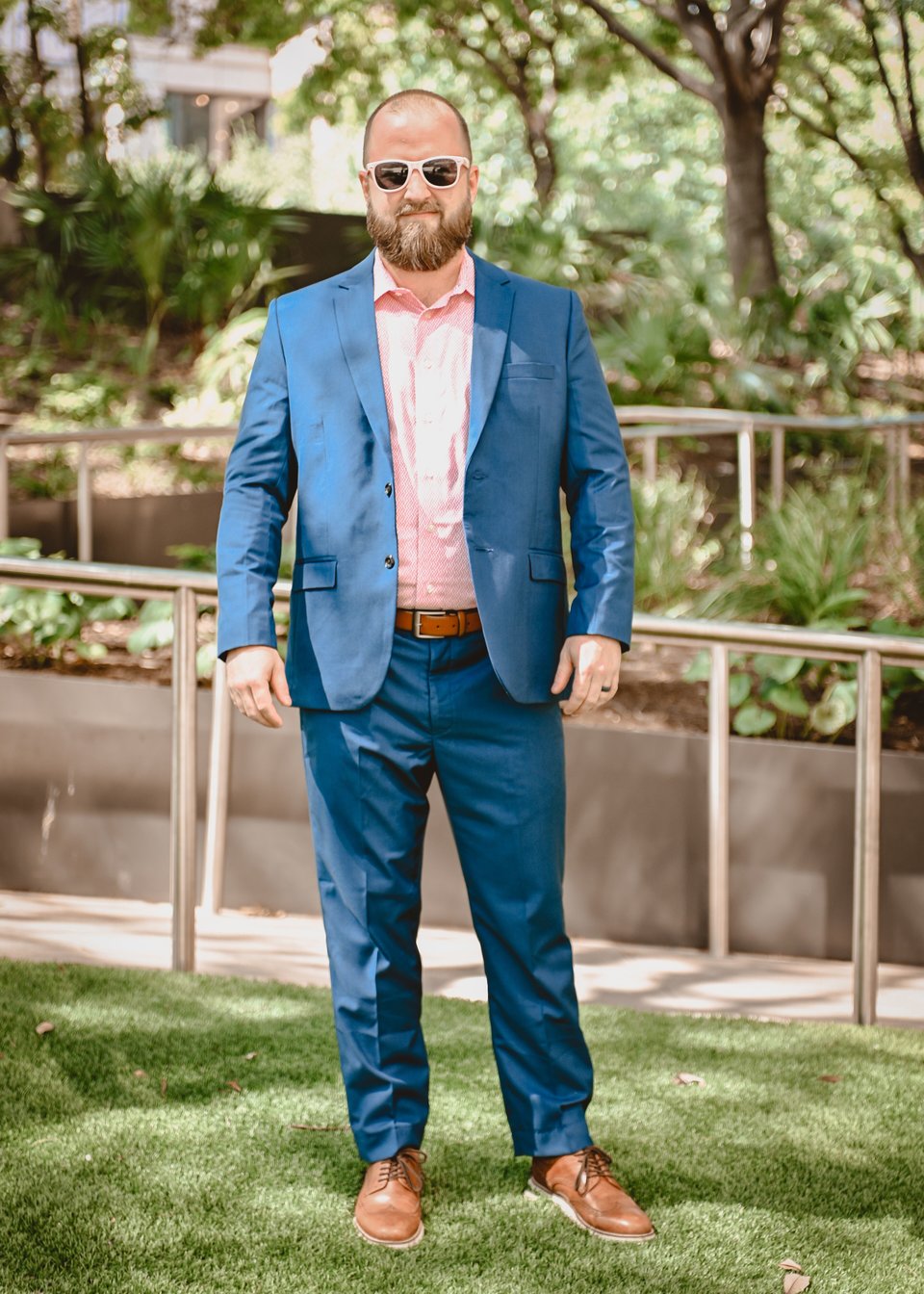 1) What's your favorite aspect of working at Placez?
With about 7 years of SaaS production experience under my belt, it is truly refreshing to represent a new product that is forward-thinking, will make a big impact in several verticals, and contains that always-lovely "WOW" factor.
2) What's your favorite way to spend a day off?
While Austin, TX has a ton to offer, I would say getting out early before the heat to hike and eventually swim with my wife, Liz, and our pup, Pickles, would rank pretty high. Following that would be a local brunch spot, dog-friendly of course, where the three of us could replenish and prepare ourselves for a lazy afternoon. Post-nap our evening would either be an at-home lazy one or as often happens in Austin, we could be coaxed out for some music or comedy.
3) What keeps you motivated?
Both of my parents had a relentless drive in their respective careers. Growing up watching them balance work and raising kids was a slow-motion osmosis for my adult-work ethic.
4) What do you like best about your role at Placez?
Again, I get to represent a one of a kind platform while doing my best to set my team up for success. It definitely doesn't hurt that I'm surrounded by talented and driven colleagues and operators.
5) How do you feel about the culture at Placez?
It being only a few months into my tenure here I would say it's a fast-paced and fun environment. The old "work hard/play hard" adage would easily apply.
6) What's number one on your bucket list?
It's an open-ended one but my wife and I love to travel. Working hard and still finding time to explore with my other half is a big priority.
7) What feature of Placez do you like best?
It's hard not to get excited about our augmented reality (AR). I did not see AR being an interest to me before Placez but the possibilities that are opening up it seems daily in AR, VR, and XR continue to surprise me.
8) If you could sum up Placez in one word, what would it be?
Innovative
9) How would you celebrate a personal success?
Austin is a great food town and no, it's not all BBQ. My wife and I would likely go out for a nice dinner at one of our favorite spots.
10) Who (fictional or real) has given you the most inspiration?
A big inspiration when I was younger was the author Tom Robbins. His ability to turn a phrase with a very unique flavor definitely highlighted how language is a song you're writing throughout your life. Also, don't forget the levity.
Join the AR Revolution By Signing Up For Placez!