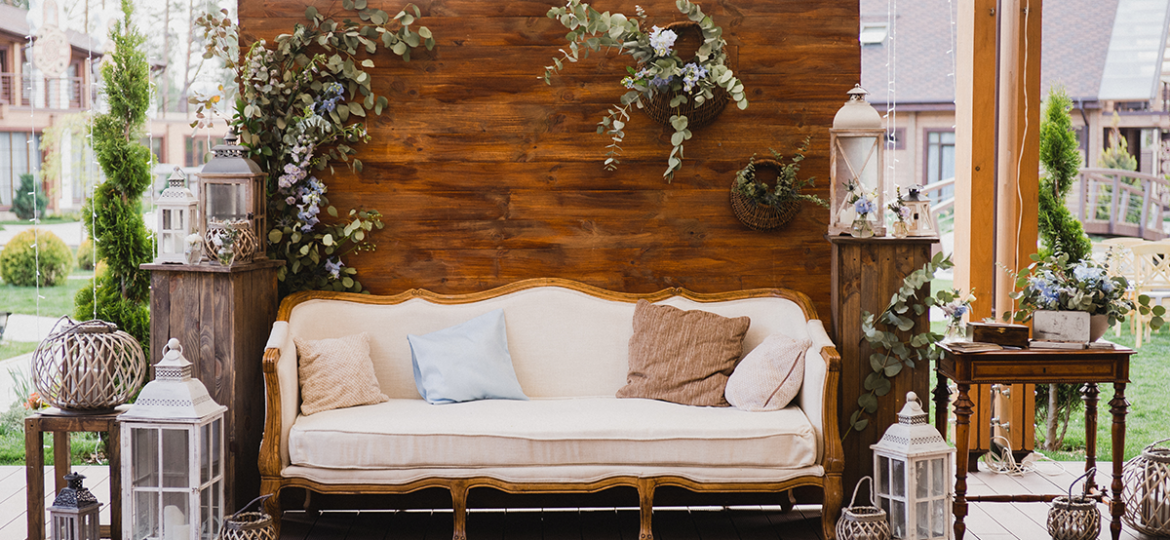 We live in a time of prosperity and connectivity. It's the perfect combination for previously impossible artistic endeavors to manifest. It's no wonder the creation of event spaces has become an art of its own, always raising the bar for what we'd consider a unique event space to be.
Here are eight of the most creative event spaces in the world today.
1. Inverlochy Castle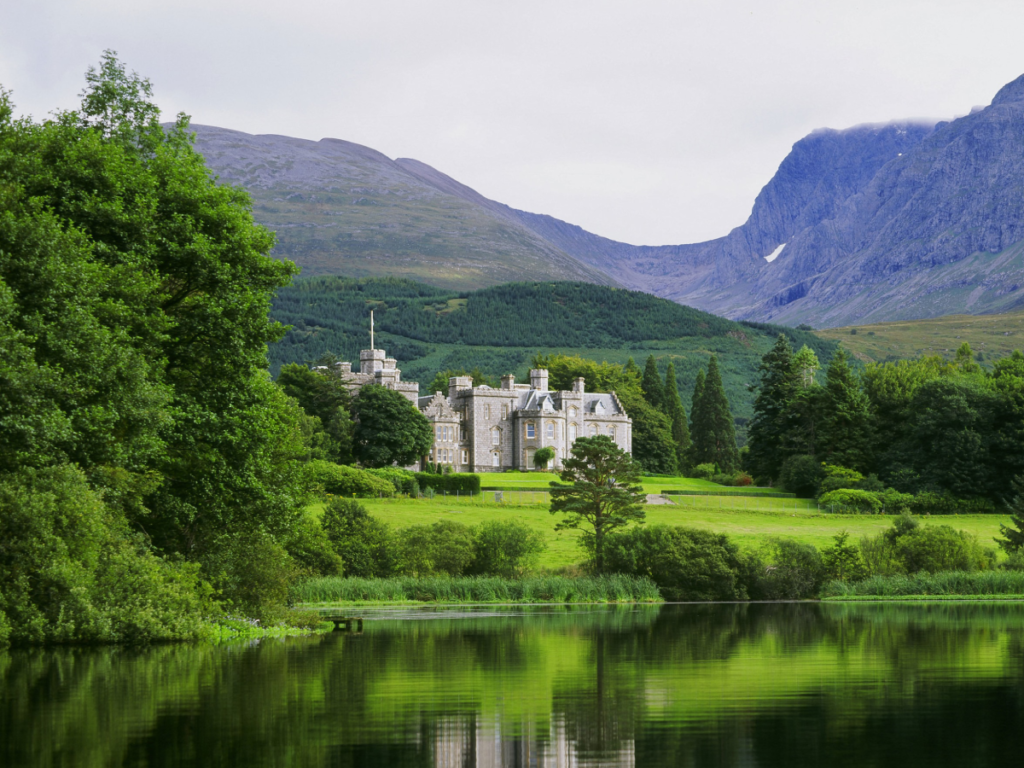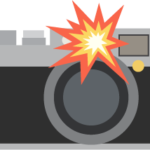 Prestigious Venues
Taking a Scottish castle built in the 1800s and converting it to an event space is a brilliant idea. The Inverlochy Castle in Fort William, Scotland has an integral historical castle exterior and a beautiful modern remodeled interior placed with-in fantasy-like lochs and mountains. The idea is sound, and the execution is unbelievable.
2. Qualia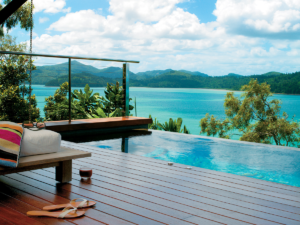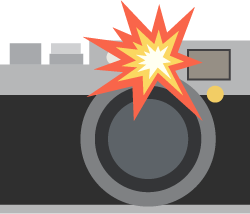 Qualia
Another unique and mystifying event space belongs in the heart of the largest reef on planet earth. Qualia is an Australian paradise event space that is maintained right on the water overlooking the great barrier reef. The idea was to create an event space that stimulates the senses and draws the outside in.
3. Queensland Art Gallery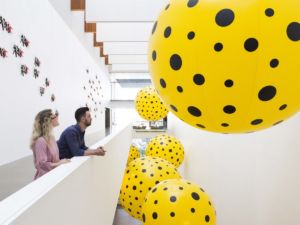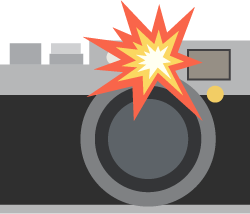 Queensland Art Gallery
Hosting your wedding reception at an art gallery is just as impressive as it sounds. The Gallery of Modern Art in Queensland, Australia is an emotion-provoking experience for event hosts and attendees alike.
4. Omnia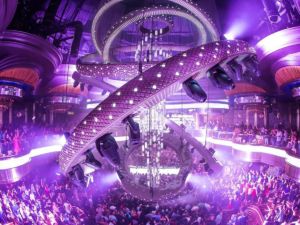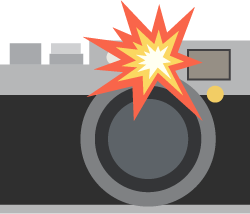 Eater Las Vegas
This Las Vegas night club is visually spectacular, so using it as an event space is nothing short of amazing. I can only describe Omnia's aesthetic as alien abduction into a surreal electronic dreamland. I'm sure that a wedding reception taking place somewhere this fantastical would be a memorable experience.
5. Alfa Romeo Historical Museum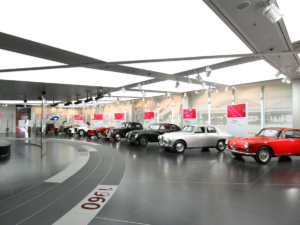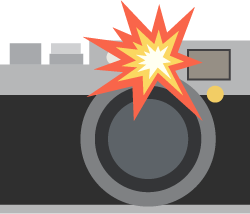 Barrisol
Alfa Romeo Italian Historical Museum is like a walk through a distinctly eloquent car. The modern minimalist décor mixed with every make and model Alfa Romeo ever created is an experience on its own. To host events in such a stunning place is special and unique.
6. Boomrock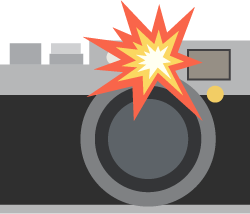 Jay and Sarah
While considering what event space best suits your occasion, you might find nothing to cut it quite like nature's creation. Boomrock resides cliffside on New Zealand's southwest coast, featuring some of the most astonishing views conceivable. It's a simple yet genius place to have an event space.
7. Basilica Hudson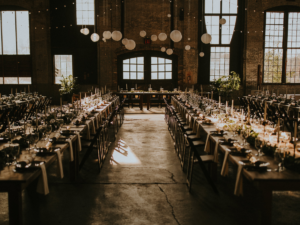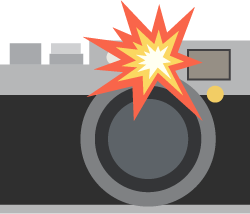 Lukas Piatek
Residing in Hudson, New York is Basilica Hudson, a minimalist, yet vintage warehouse styled event space. Spacious and trendy, Basilica is full of charisma and charm. It has excellent use of space with specific window placement allowing for appealing light patterns to cover the floor. That's just one of the many fun ways it stands out from the rest.
8. Aria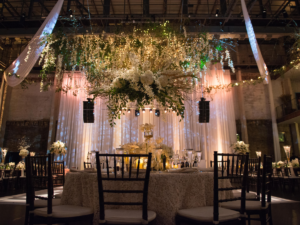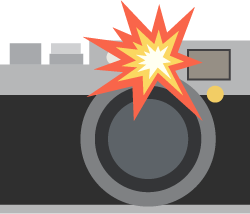 IMAV
Residing in Minneapolis, Minnesota, Aria event space has a beautiful twist on contemporary style. Aria's tall ceilings, low hanging decorations, and excellent use of new-wave interior colors give it a distinctly 2019 feel. The most creative element of this space is how the plant décor complements the vibe, making for a dramatic scene.
Join the AR Revolution By Signing Up For Placez!