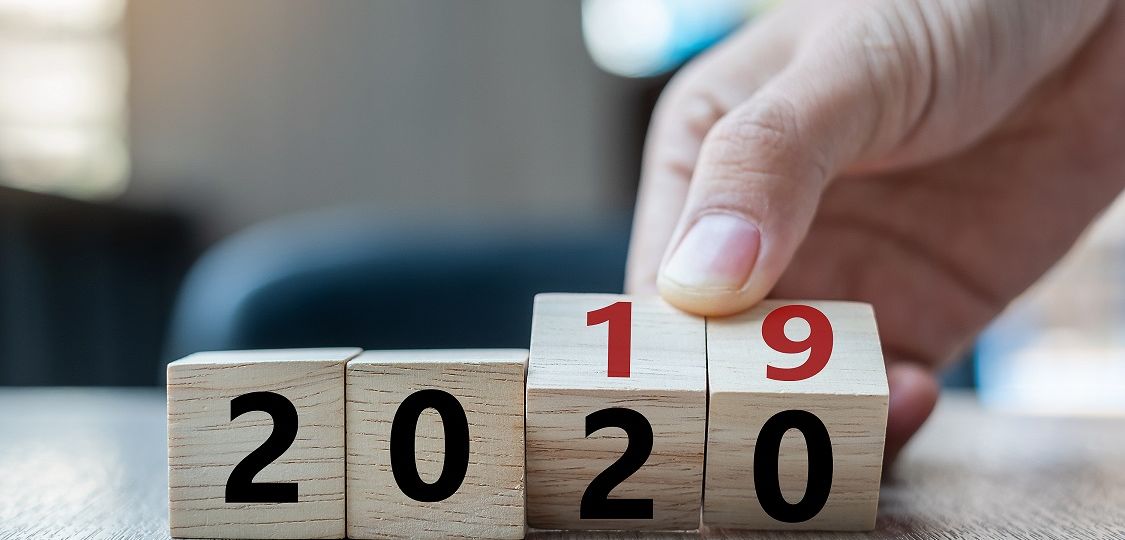 Every year our daily lives are affected by trends. Whether it be clothes, music, food, or social media content, nothing stays the same. Event planning isn't an exception when it comes to being highly influenced by trends. As an event planner, it's essential to keep in the know and not to let yourself fall behind. Implementing new and exciting aspects into your planning will give your brand an edge as well as set yourself apart from the competition. With so many trends and the pressure to follow them, it can be daunting.
Below are some of the significant upcoming event trends you should keep on your radar:
Bringing Outdoor Elements Inside
There's nothing worse than planning an outdoor event, and it gets ruined by the unpredictable nature of the weather. This issue brings up the first trend, which is implementing the beauty of the outdoors into an indoor event. There are so many ways you could participate in this trend, but one example includes placing simple elements in the venue. These "simple" elements include succulents, garland, or banana leaves. Adding the pop of green that these items offer gives a minimal look while still giving guests that natural feeling. Another excellent way to incorporate nature into an indoor event is by using lighting. Stringing lights above the guests will provide them with an outdoor café vibe (not to mention, it's super romantic).
Virtual Reality Is So 2019
Although virtual reality was fun while it lasted, there's a new sheriff in town. Augmented reality is the big and bad trend, and it seems to be staying for the long run. The beauty of AR is that it requires very little hardware. In order to use VR, there are quite a few technical requirements, which include goggles or a headset, a plethora of cords, and a computer. This inconvenience is the reason why AR now holds the top spot for computer-generated simulation. Augmented reality only requires one source of an operation, which can be as simple as the viewer's smartphone or tablet. Using this technology at an event can give you control of what you want the guests to see without the restriction of space, time, and money.
Sustainable or Bust
As we get closer and closer to the new year, environmental concerns continue to amplify. Due to the inability of physically reversing any of the damage, we can do our part by being more sustainable. As an event planner, large gatherings produce a ton of waste. With all the décor, utensils, party favors, and excess garbage, an event planner's footprint can be quite large. Not only is it a popular trend, but using biodegradable plating, décor, and paper straws can help reduce this footprint. It's essential to stay ahead of the trends, but with so many, it can feel impossible. Taking note of just a handful can be beneficial and also show your effort to stay current.
Join the AR Revolution By Signing Up For Placez!