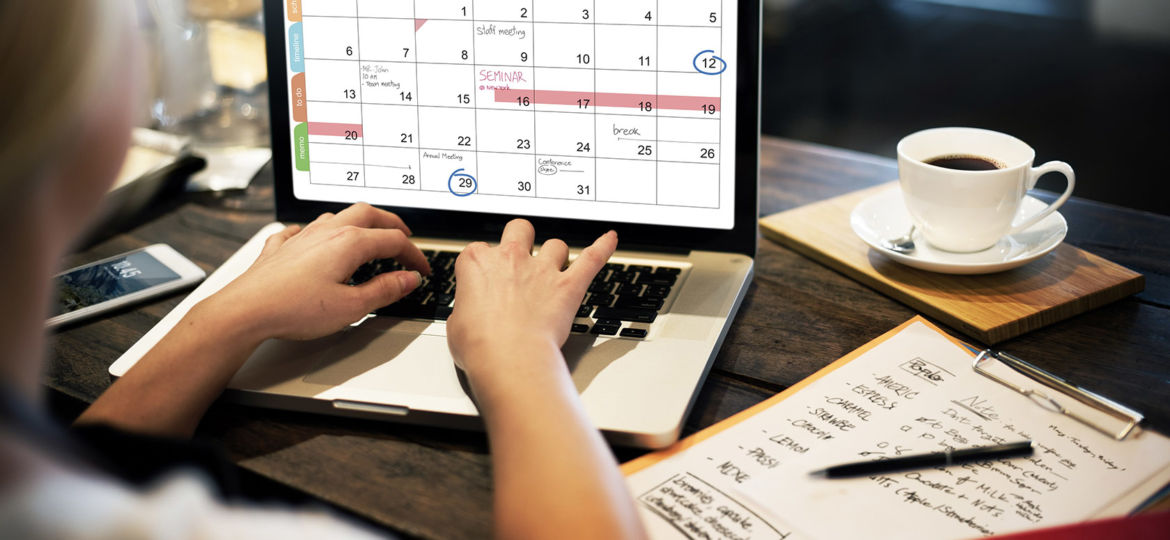 Event management requires a multitude of skills, which include time management, problem-solving, and multitasking. These skills are required due to the level of difficulty that planning an event has. Being an event planner, especially an experienced one, means that you've probably made many of the typical event management mistakes. If you're not experienced, the first mistake you could make is by underestimating how much work you'll be neck-deep in. This is where lessons learned and skills come into play. A successful event planner doesn't get to the top without making mistakes, and although they are inevitable, it may be beneficial to know the common event planning mistakes.
Here are a couple of common errors that you should try to avoid:
Having A "That Won't Happen to Me" Mindset
It can be easy to think that you've done everything there is to do in order to have a perfect and flawlessly executed event. Although this is wishful thinking, it's unfortunately not realistic. All the hard work you've put in cannot guarantee that nothing will go wrong. Therefore, having a backup plan is crucial to an event's success as well as your wellbeing (trust me, you'll thank me later). There is nothing worse than being in the weeds with no course of action to get yourself in the clear. To avoid this mess, it's best to put in a little extra effort and have alternative options for your event.
Starting the Event with Chaos
If guests experience any chaos, long lines, or unpleasant occurrences before the event even begins, it will set the tone for the rest of the affair. This often happens when event planners use archaic methods for checking in guests, such as spreadsheets and paper-copy guest lists. These methods cause unnecessarily long wait times for guests and an unorganized mess, depending on the size of the guest list. With the technology that is available for easier guest registration, check-in and attendance reporting, event planners should not be using such inefficient types of systems.
Misjudging the Event Size
This mistake is more common amongst beginners, but don't think it can't happen to anyone! If the size of the event is miscalculated, it can result in the loss of time and money. A large event requires a lot of food, drinks, space, and time to register each guest. Also, depending on the event, guests may require different accommodations that can be affected if you don't plan accordingly. To avoid this common mistake, it's essential to do your research and estimate the event size based on past experiences. After calculating a close estimate of attendees, it will be easier to determine different aspects of the event. The number of attendees can govern whether or not a guest speaker will be necessary, how much food is required, and the venue size. Although making mistakes cannot be avoided, if you're prepared and aware of the possibilities, they can be prevented. The best event planners in the industry have made mistakes, but that's what helps you grow, so don't be afraid to fail!