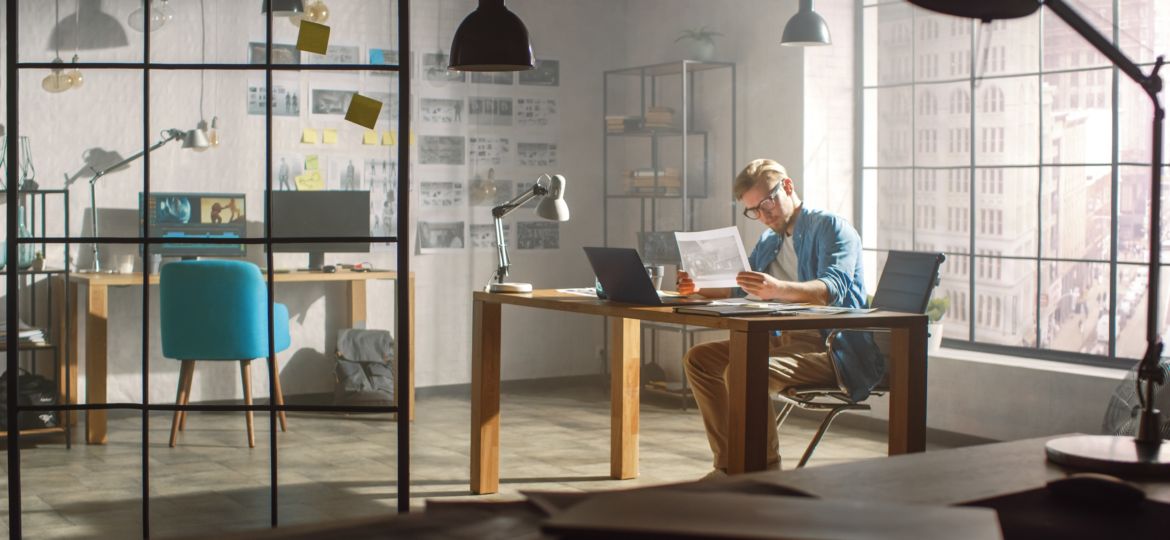 On any social media platform, it's no secret that images are preferred over lengthy text. Due to this, interior designers have a perfect scenario to share their stunning designs. There is a significant presence on social media for design, real estate, and décor. In order to obtain a following, establish credibility, and attract new clients, it's crucial to be active as well as post intriguing content. Below, we outlined some different ways designers can share their work and increase brand awareness:
Pinterest
If there were any social platform made for interior designers specifically, it would be Pinterest. Pinterest's primary purpose is for sharing visually appealing content and to view images in order to spark inspiration. Although the platform can be used by anyone and enjoyed by many, it's especially perfect for interior designers because of their established collection of beautiful photos. Different ways you can use Pinterest are by posting or "pinning" your designs, creating boards for each job you've done, and use different keywords unique to your business when posting your images. Using keywords serves as a tool for people to find your work more efficiently, which can be beneficial due to the abundance of other creators on the site.
Instagram
With Instagram, there are so many different ways you can implement your work and use it to increase your following. One of the fun ways you can use this platform is by documenting behind the scene or "BTS" content. Many artists, content creators, and designers implement this type of media on their profiles to showcase the creative process of their work. Viewers enjoy this content because it not only allows them to follow their favorite designers, but it shines some light on your personality. Another appealing tactic you can incorporate on your Instagram is a theme. Creating a theme will give your feed a charming aesthetic while also giving you a reason to post consistently. Depending on the look you're going for, a theme could entail a color, pattern, or shape of each post that creates your feed to look cohesive and creatively appealing.
YouTube
Whether you enjoy the design industry or you're an interior designer yourself, YouTube is a platform that offers so many informative and entertaining videos. Just by completing a simple search, you can find thousands of videos showing all different kinds of content. From step by step room design to tips and tricks, YouTube allows you to create the content you desire. Creating a channel will give you a platform to showcase your work while also giving you the ability to form a relationship with viewers due to the more personal style of media posted. For example, you could post a series of videos involving the entire process of designing a room for a client. The series could outline every detail that goes into planning and execution. The editing of the videos should fit your brand and personality so that the viewers get an accurate representation of who you are as a designer.
With social media being such a large part of everyone's daily life, it's important to put your work out there to get the recognition it deserves. Your brand's awareness and recognition will grow in time with an active presence on social media, whether it be all of the available platforms or simply just one. Staying competitive and relevant, can be done on social media, especially with the right content and course of action.