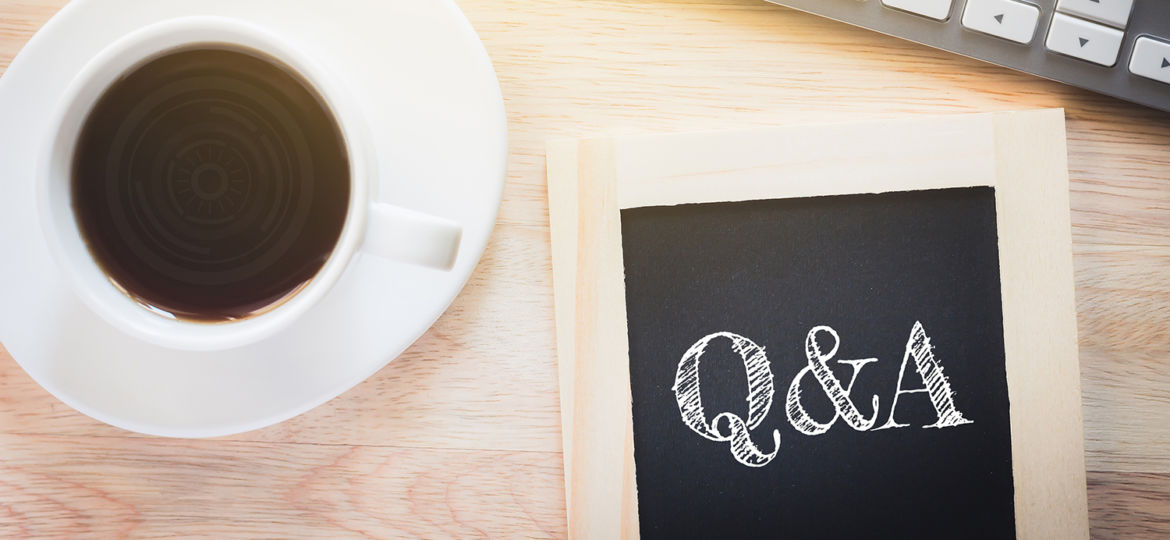 Get To Know The Placez Team: The Future Of AR Diagramming
Full Name: Yvette Soltura
Job Title: Business Development Representative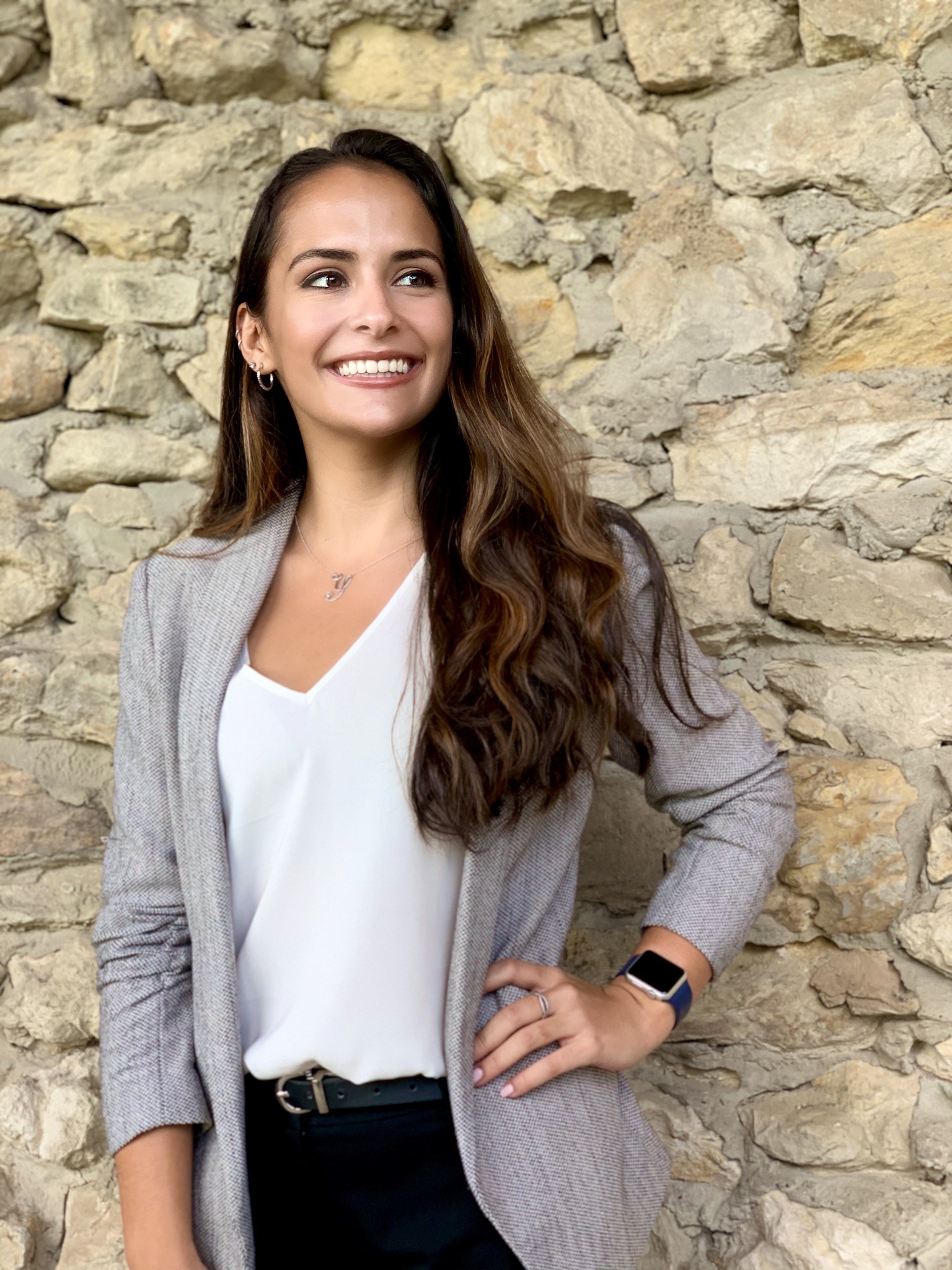 1) What's your favorite aspect of working at Placez?
I enjoy coming into work knowing that I'm in a welcoming, positive, and supportive environment from the beginning to end. Each day at Placez is a lot of fun and so are the colleagues I work with!
2) What's your favorite way to spend a day off?
Going to the park to play frisbee with my sister and her pup, Bruno, is one of the highlights of having a day off here in the sunshine state. After a few hours there we'd meet a few friends at a cute lunch spot to sit outside and eat (while feeding Bruno a few bits under the table). I'd end my day by going rollerblading with my sister during a sunset adventure.
3) What keeps you motivated?
Having both hardworking parents is the ultimate reason that keeps me motivated to have a successful future. I know one day I'll be able to support them in the many ways that they have done for my siblings and I growing up.
4) What do you like best about your role at Placez?
As the Business Development Representative, I like the fact that I seek out and cultivate relationships with prospective clients for the Placez team to work with. I think my role is impactful because I'm the first step into building client relationships.
5) How do you feel about the culture at Placez?
I would say that the culture at Placez is upbeat, organized, and friendly. My colleagues at Placez are genuinely dedicated but like to have a good time at work. I truly enjoy coming into work not knowing what's in store for the day!
6) What's number one on your bucket list?
My top goal on my bucket list is to travel to Europe! Something about their culture, food, and atmosphere is one of a kind where you can't experience anywhere else.
7) What feature of Placez do you like best?
My favorite feature would have to be the AR capabilities that Placez has to offer. This feature helps design any venue using real-time to help bring your vision come to life through a smartphone or tablet.
8) If you could sum up Placez in one word, what would it be?
Cutting-edge
9) How would you celebrate a personal success?
I would begin by telling my family about my achievement and then treating myself to delicious food at a local restaurant with some of my closest friends.
10) Who (fictional or real) has given you the most inspiration?
One of my biggest inspirations would be Bon Appétit magazine's Food Editor and acclaimed pastry chef Claire Saffitz. Watching Bon Appétit's YouTube channel has shined the light on her career and has inspired young viewers to love what you do at work. She takes on every project with confidence and is always determined to succeed, which is what I aspire to do.
Join the AR Revolution By Signing Up For Placez!