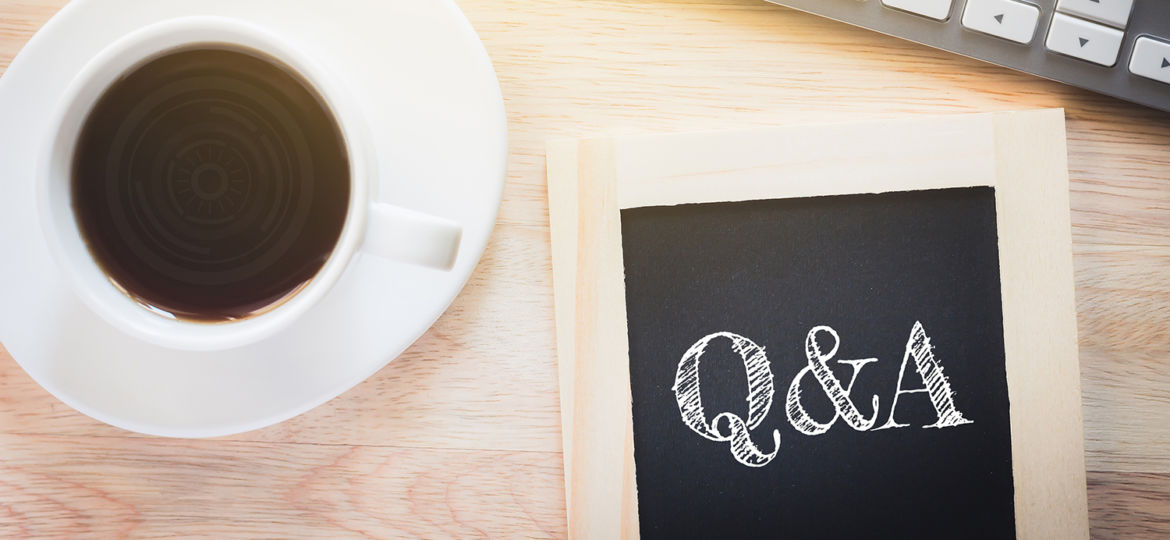 Get To Know The Placez Team: The Future Of AR Diagramming
Full Name: Shelby Kyser
Job Title: Account Executive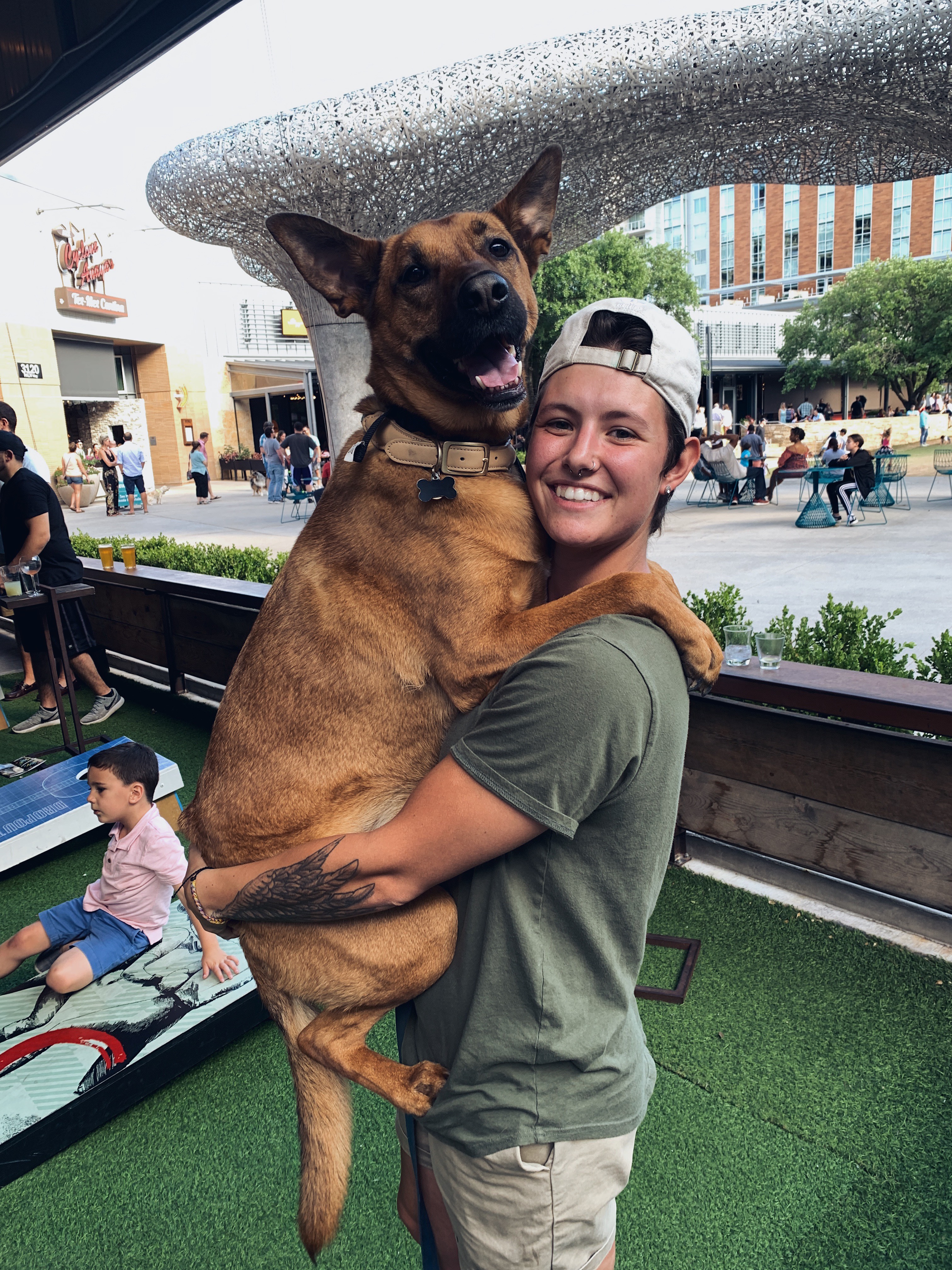 1) What's your favorite aspect of working at Placez?
I have three favorite aspects! Great culture, great environment, great people. All around Placez is a lot of fun and its really exciting to be on the team.
2) What's your favorite way to spend a day off?
Hiking with my Doggo Cooper at Barton Creek. Escaping the city for some tranquil nature is super refreshing. Plus, I'm happy to give Cooper some exercise.
3) What keeps you motivated?
The ability to make a tremendous amount of money, all the while bettering myself for the future! I love the daily hustle and knowing that I'll be well-off going forward, makes it all the more satisfying.
4) What do you like best about your role at Placez?
I really like being on the forefront of a revolutionary product. As an Account Executive, I'm the person that is tasked with moving Placez out into the world. Without my efforts, the Placez community couldn't flourish.
5) How do you feel about the culture at Placez?
I love Placez culture, its super laid back and easy going. We're even allowed to bring pets! As you can guess, this is great news for Coop. He's a big fan of the office (and all the extra attention he's getting haha).
6) What's number one on your bucket list?
Number one's got to be traveling the united states in a van. Road trips are fun, but I feel like they are a race to the destination. If the travel IS the destination, I'm sure I'll have all kinds of awesome adventures!
7) What feature of Placez do you like best?
3D Diagramming for sure! I love how a user can see a potential set-up for their event without moving more than a finger. It's cool that it can save a client time, money, and some serious backpain.
8) If you could sum up Placez in one word, what would it be?
Revolutionizing. Placez is a product of the times and I think the innovation and progress at today's pace embodies our persona. From our culture, to our program, "Revolutionizing" fits us perfectly.
9) How would you celebrate a personal success?
Grabbing drinks with my co-workers takes the cake for my favorite way to celebrate a personal success. It's nice to take a load off and have a good time with the people who give me incentive to achieve, so I can succeed even more!
10) Who (fictional or real) has given you the most inspiration?
I'd easily say my Mom has given me the greatest inspiration. I'm super lucky to have such an awesome role model. Momma thanks for everything, you rock!
Join the AR Revolution By Signing Up For Placez!