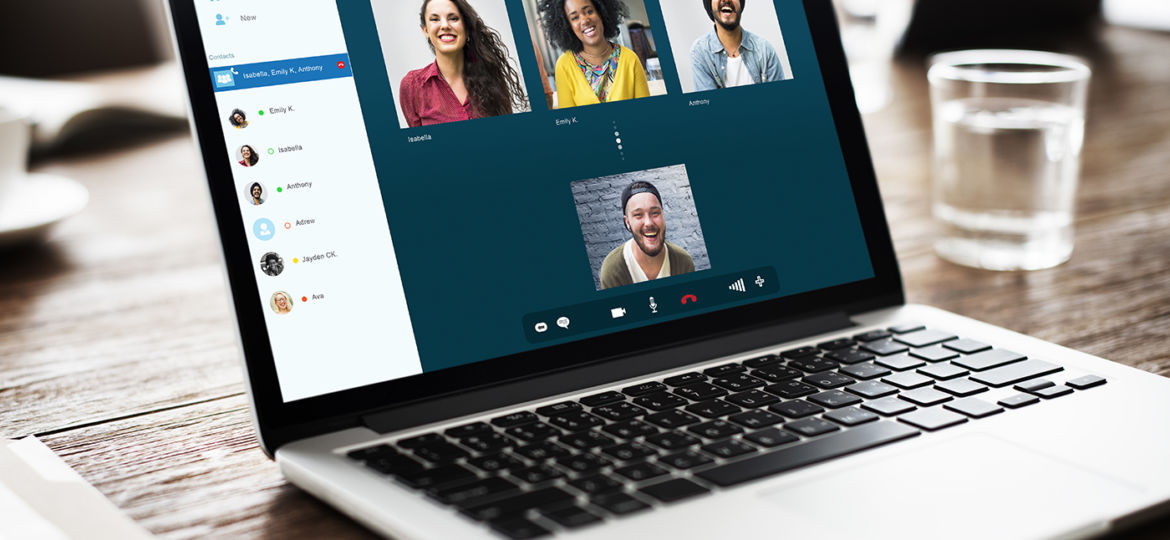 With everything going on right now with COVID – 19, it's an extremely challenging time for event planners. Virtual events are becoming the new normal and are a great way for event planners to compensate on revenue they could be missing out on.  
Checkout a few tips and tricks below for running a successful virtual event: 
Be technologically prepared
The last thing any event planner wants is for there to be a technology problem in the middle of the event, it takes the attendees attention away from what is going on, and it may be hard to gain their attention back. It is crucial for there to be a tech-savvy person to handle all the operations going on to make sure everything is running smoothly. Also, they are there to make sure that if there is a technology problem going on, they can fix it as quickly as possible.
Communicate frequently and be honest with attendees
The most important way to make a virtual event successful is to communicate, communicate, communicate! If any big news or changes is happening with the event, reach out to the attendees, speakers, and others through social media, a website, and email marketing to let them know what is going on to keep them in the loop. These are challenging times we are in right now, and everyone has had to adapt to a new way of life. Keeping open communication with everyone involved is essential, so if needed, everyone can be prepared to accommodate to the changes that may need to be made.
As the virtual event approaches, it is essential to consistently post on the social media accounts and through email marketing about the event to build up the anticipation for the attendees, so they get excited about it. Encouraging the attendees to post on social media about the event and for them to also use a branded hashtag to help it go to a broader audience as well. The goal is to make sure the virtual event, when promoted, shows a complete description of what is going to occur at the event, along with the benefits of attending to make it more compelling.
Introducing a specific topic for your event allows you to target the needs and desires of the audience more effectively. The attendees are going to be showing up to be informed and learn more about a topic that interests them, so make sure it is captivating. The marketing for the event will be more productive and successful because you'll be able to communicate more clearly to a specific group of people.
Choosing the right virtual platform
It's crucial to pick a platform that's suited to your event type, criteria, and budget. When you select the right platform, you'll be well on your way to making your online event successful and manageable for all participants to operate. When choosing the right platform, always go for that platform that works well for and includes all the necessary features you need. Examples of features include chat, Q&A, live polls, the ability to upload slides or additional content, and many more, which can altogether transform your event.
When the event is done, you are not actually done. It is essential to have a follow up with the attendees to see how their experience was. Following up with a survey to see what the participant enjoyed or what could be improved on, this keeps the audience connected and helps you improve your events. It is essential to understand that post-event is just as important as what is going on during the event. Having a plan in place for what to do after the event can help give you a position to leverage for future virtual events.